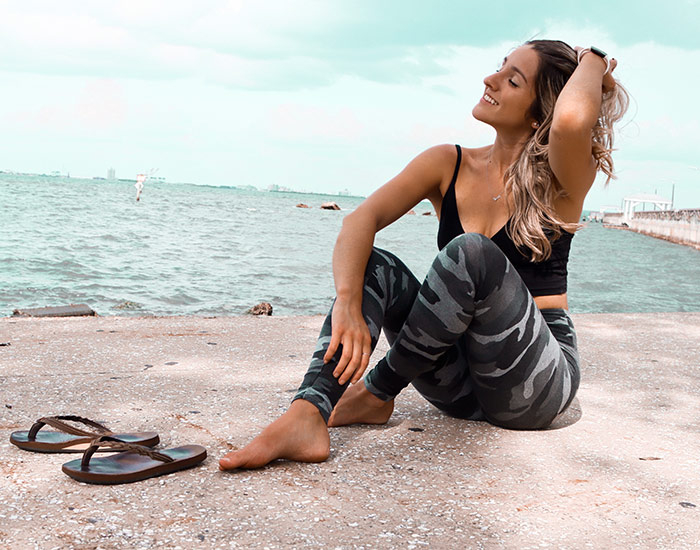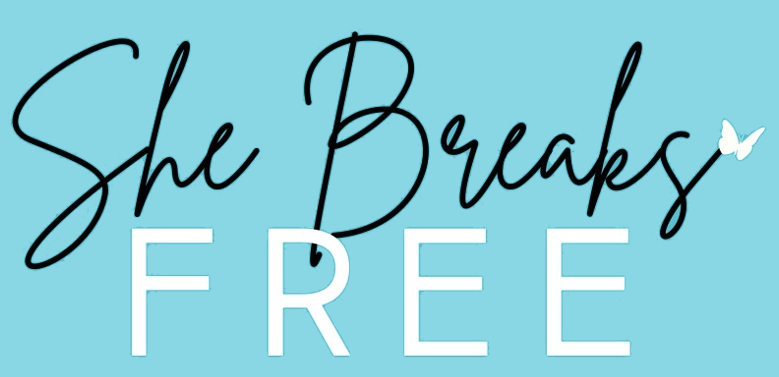 A 4 month automated course designed to put you in the driver's seat of your own life as you discover the highest version of yourself.
ARE YOU READY TO TAKE BACK CONTROL OF YOUR LIFE?
Are you feeling weighed down by anxiety, unhealthy habits or beliefs that aren't truly serving you?
How many choices are you making on a daily basis that are doing more harm than good to your overall health and well-being?
How much of your life are you mindfully participating in, and how much of it is run by the motions of autopilot?
The goal of the She Breaks Free program is to help you break free from your old ways of thinking, feeling, and being that are no longer serving you, by teaching you the tools to shift your mindset and develop the healthy habits that will completely transform the way you are living your life. In other words, it's time to get you back to the driver's seat so you can truly FEEL and BE your best from here on out.
More often than not, we fall into a routine in life that is doing us more harm than good. We fall into autopilot mode of getting up and going through the motions of our day to day lives, without putting much thought into it.
As you have reached this point of recognizing you want to make a big change for yourself, it comes down to this: if you want to experience different results in life, you need to be doing something differently. Simply put, you can't expect change if nothing in your life changes. This is where all of the tools, modules, and activities I've put into this program are going to come into place.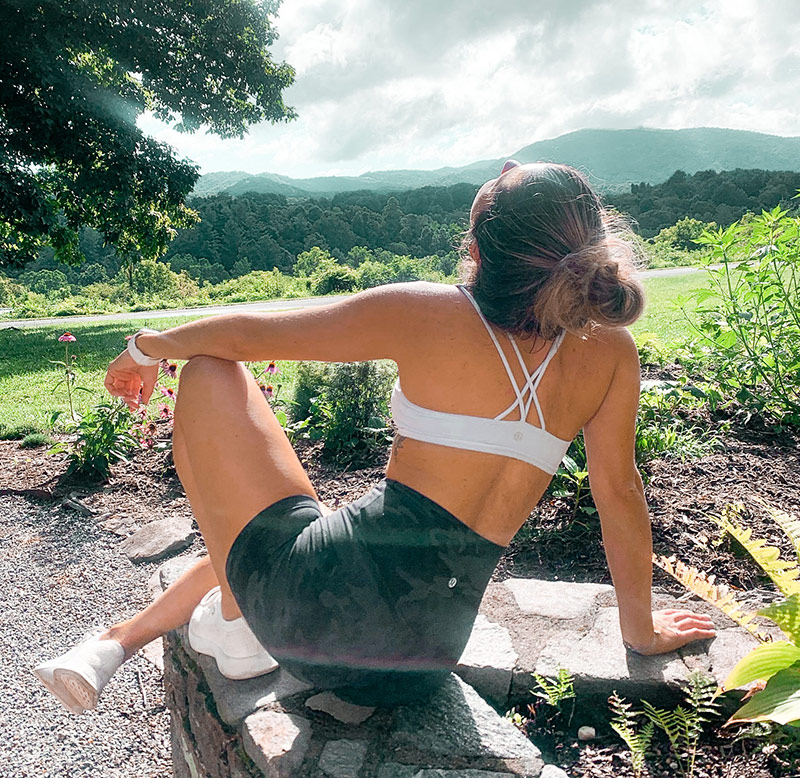 This program is structured to be an even balance of mind and body, knowing that the two of them go hand in hand.
Fun fact: did you know that 90% of serotonin comes from your gut? This is a huge reason why I incorporate nutrition, gut health, and clean ingredients into this program because the state of your gut health has a huge impact on the state of your mental health.
With that being said, in this program, you are going to be learning and implementing new tools each week that will be helping you transition into this new version of yourself and your life through a variety of areas from mindset, self love, and boundaries, to lifestyle shifts and all things healthy living.
Each week, you will be receiving new modules to complete. This will be a combination of growth tools such as PDF documents, video modules, journal prompts, weekly meditations, monthly recipe Ebooks, and more. It is extremely important that you go through the modules weekly, and complete the tasks that are given to you each week. What you put in is what you will get out of this.
The only things you are required to have is a journal, patience with yourself, and commitment to dedicating the next 4 months to growth!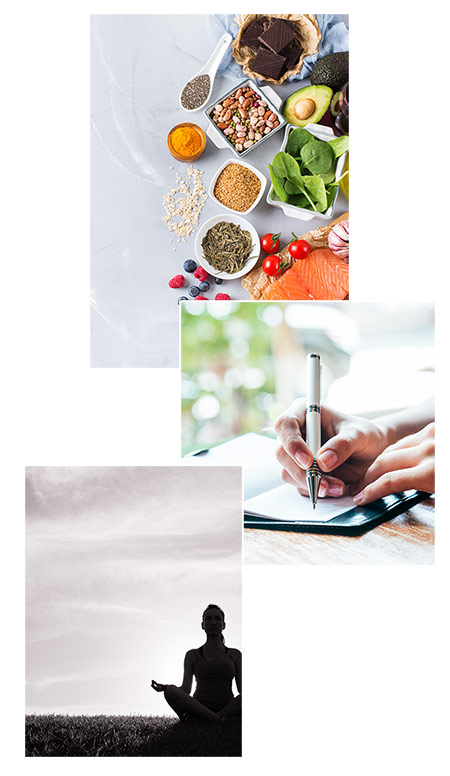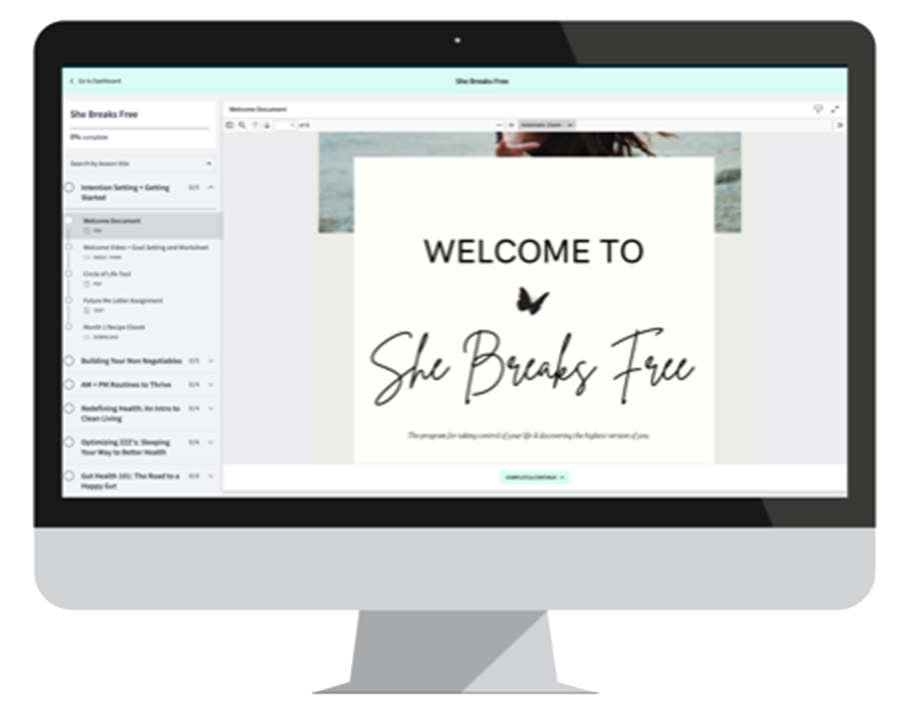 This program is 16 weeks long. Throughout the 16 weeks, you will have 16 modules, broken up into 5 different phases. Each phase will contain new tools to help you transition to the next. Here is a sneak peak on what these phases will look like:
They say it takes 21 days to form a habit, so this 3 week phase is where you will be creating new routines and daily habits to begin the journey of making massive changes in the way you are showing up daily.
The Redefining Health Phase
A healthy mind and a healthy body go hand in hand, so from food to products, here is where we buckle down on how to live a clean lifestyle.
This is the awareness, acceptance and perspective phase. AKA the major mindset shifting phase where we really dive into rewriting the stories you've been living by.
The Breaking Down Barriers Phase
This is where we work through your limiting beliefs and any blocks that are standing in the way of who you are now and who you want to be.
The Redefining Self Phase
Discovering WHO you truly are, what lights you up in life, and how to show up as her everyday, from here on out.
Week 1: Intention setting & getting started.
Week 2: Building your non-negotiables
Week 3: AM + PM routines to thrive
Week 4: Redefining health: an intro to clean living
Week 5: Optimizing ZZZ's: Sleeping your way to better health
Week 6: Gut health 101: the road to a happy gut
Week 7: Low Toxic living: pantry makeover
Week 8: Low toxic living: environment & home
Week 9: Discovering awareness & self talk
Week 10: Acceptance & change
Week 11: Shifting your perspective & conquering negative thinking
Week 12: Boundaries & protecting your energy
Week 13: Reprogramming your limiting beliefs
Week 14: Letting go & tapping into your power
Week 15: Redefining self love: connecting to yourself & Inner child healing
Week 16: Bringing in the new you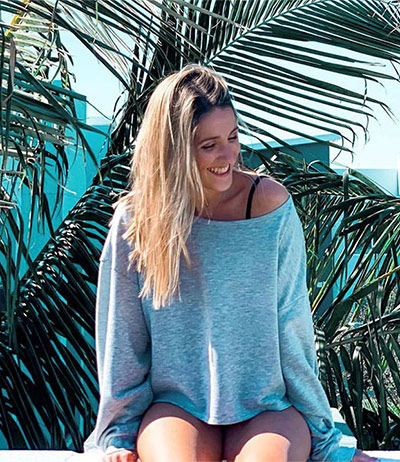 ARe you ready to break free and embody the highest version of yourself?
If you have any questions or are interested in doing payment plans, please contact me directly either at my email: courtneyhayescoaching@gmail.com or on Instagram at @courthayes_
We will set you up on automatic monthly payments and get you started from there.
*all sales final.
Frequently Asked Questions