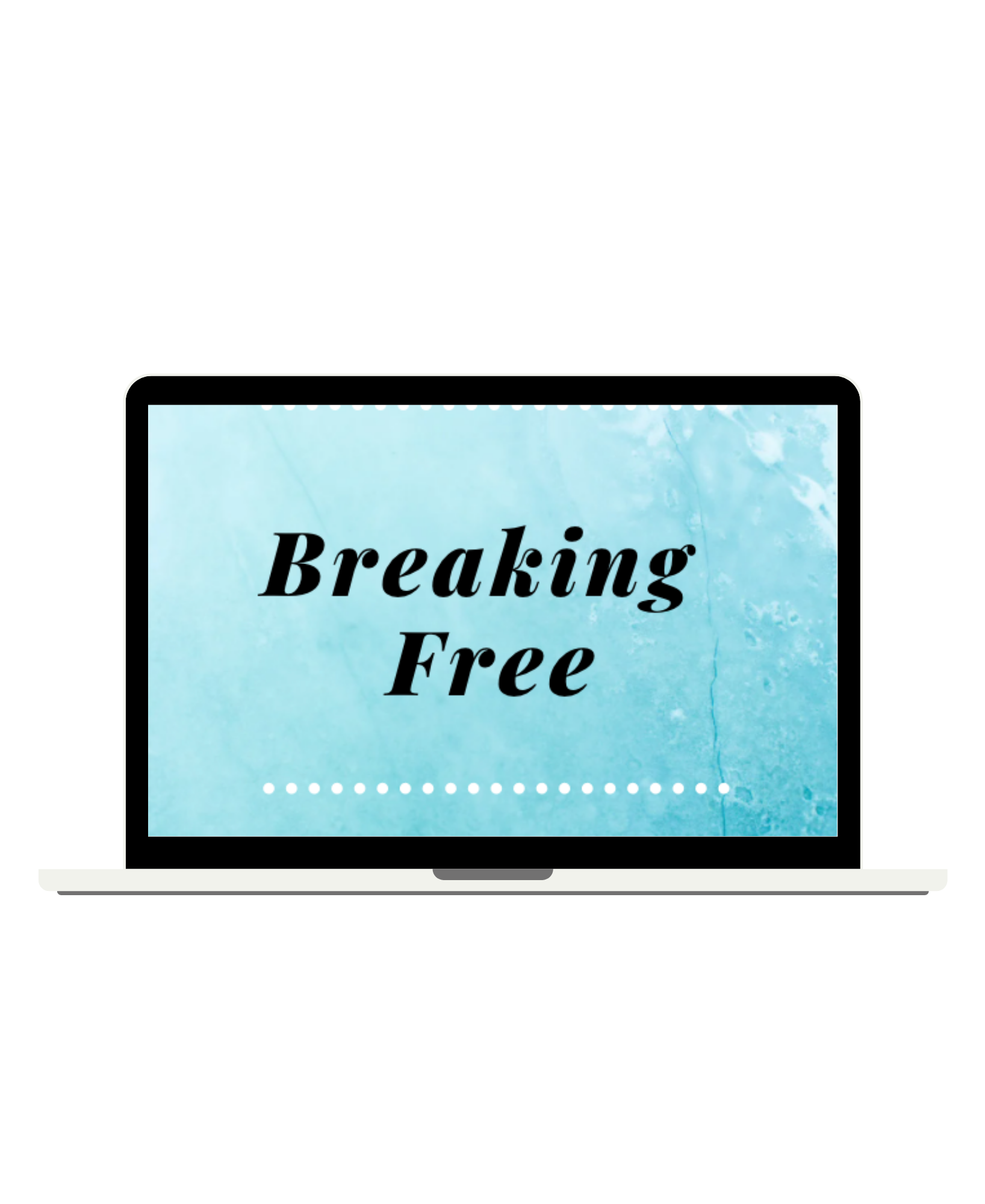 Get ready to transform your reality
& BREAK FREE.
Right now you may feel lost. Maybe you feel stuck with where you are currently at. Maybe you feel weighed down by anxiety and trapped in a negative headspace. Maybe you want to feel better but you just have no idea where to start.
This is OKAY. I was in your shoes which is exactly why I have created this eBook. This eBook is a guide to making shifts in your life that are going to change your life in the best ways possible. It's an introduction to helping you free yourself from your old ways of thinking, feeling, and being that have been weighing you down.
Throughout this eBook you will find different perspective shifts, mindset & anxiety hacks, journal prompts, healthy living tips, recipes, workouts and more!
If you have any questions, send me a DM at @courthayes_ on IG!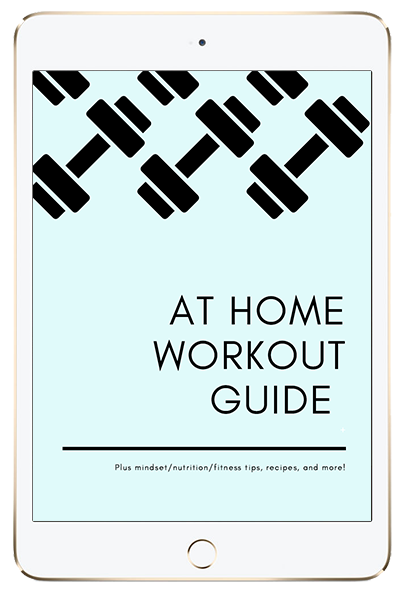 In this eBook, you'll find challenging yet fun workouts with fitness tips and accountability, nutrition tips with some of my favorite gut healthy recipes, and mindset tips with self care activities to do on your rest days. 
At Home Workout Guide
Send the download link to: